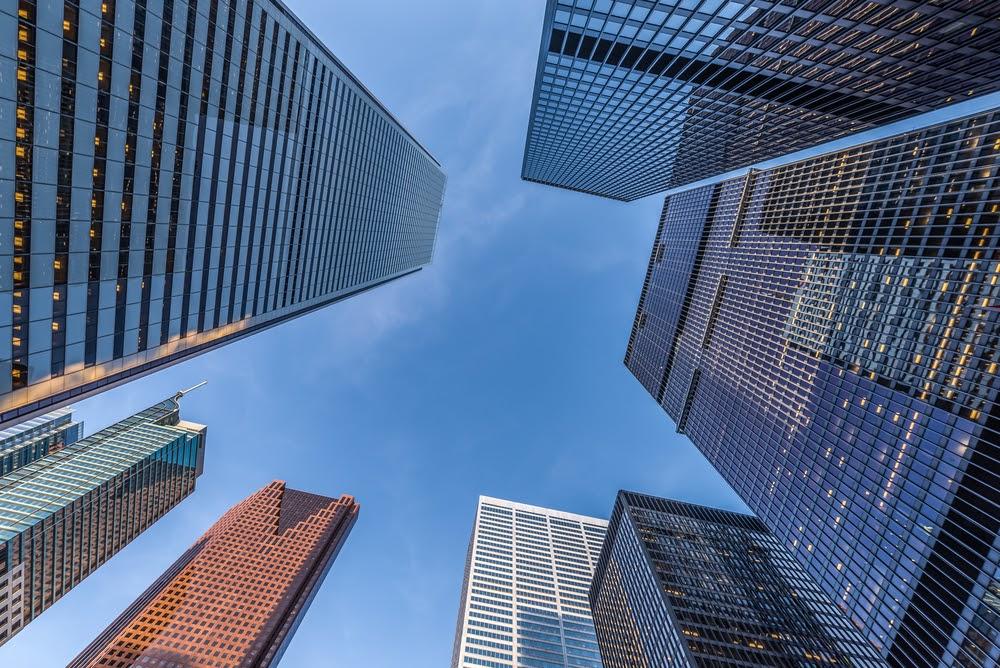 TSX-V: CQR
Basic Shares Issued & Outstanding:

129,862,967

Warrants Outstanding:

1,600,000 @$0.187 (expiry 02/26/21)

13,052,632 @$0.18 (expiry 12/31/24)

Options:

2,900,000

(expiry 08/02/21)

2,400,000

(expiry 12/31/24)

Insiders Hold:

20%

Cash and Securities

4,900,000 (as of 11/16/2020)
Why Invest in Conquest Resources?

New Management, Experienced in Mineral Exploration – Decades of experience discovering minerals deposits domestically and internationally

Unexplored Property – Excellent potential for additional gold mineralization below existing workings 

Flagship Project Location – Historic Golden Rose Mine located within the Emerald Lake, ON (Temagami) Magnetic Anomaly

Diversified Approached – Exploration for IOCG, Ni-Cu-Pge and VMS deposits

Size – Large package of land totaling over 220 sq. km owned 100% by Conquest Resources Ltd. 

Shareholder Alignment – Management is well invested and fully aligned with key shareholders
Key Shareholders:
Rousseau Asset Management
Northfield Capital
Rob McEwen – Chairman and CEO of McEwen Mining
Eric Sprott – Founder of Sprott Inc.
Tom Obradovich – President and CEO of Conquest Resources Ltd.
Pat Dicapo- Founder and CEO of PowerOne Capital Markets Ltd.
John F. Kearney – Chairman and CEO of Buchans Resources Ltd.
Transfer Agent
Conquest Resources Limited currently uses TSX Trust Company as its Transfer Agent.
TSX Trust Company 301-100 Adelaide Street West Toronto, Ontario M5H 4H1
Toll Free: 1 866 393-4891 T: 416 361-0930 F: 416 361-0470
Investor Inquiries: TMXEInvestorServices@tmx.com
Analyst Coverage
Conquest is not currently covered by any analysts. If you are an analyst interested in initiating coverage of Conquest, please contact us general@conquestresources.com.
Click Here To View Financials & Reports
Click Here To View Notice of AGM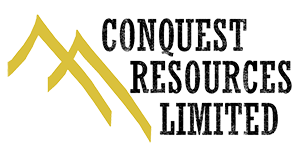 Toronto, Ontario--(Newsfile Corp. - January 21, 2021) - Conquest Resources Limited (TSXV: CQR) ("Conquest" or the "Company") is pleased to provide results on additional drill holes at its 100% owned Golden Rose Property and an update on the Belfast Copper Property. A...
read more
Conquest Resources Limited and its service providers do not guarantee the sequence, accuracy or completeness of any information or other data displayed on this site, and are not liable or responsible in any way for any delays, inaccuracies or errors in any information or data or in the transmission of any  information or data. Conquest and its service providers are not liable or responsible in any way for any damages, losses or costs arising from reliance on this information or incurred as a result of the nonperformance, interruption or termination for any reason whatsoever of the information or data on this site.
Conquest Resources Limited
55 University Avenue, Suite 1805
Toronto, Ontario, Canada
M5J 2H7
Contact Us
Tel. (647) 728 4126