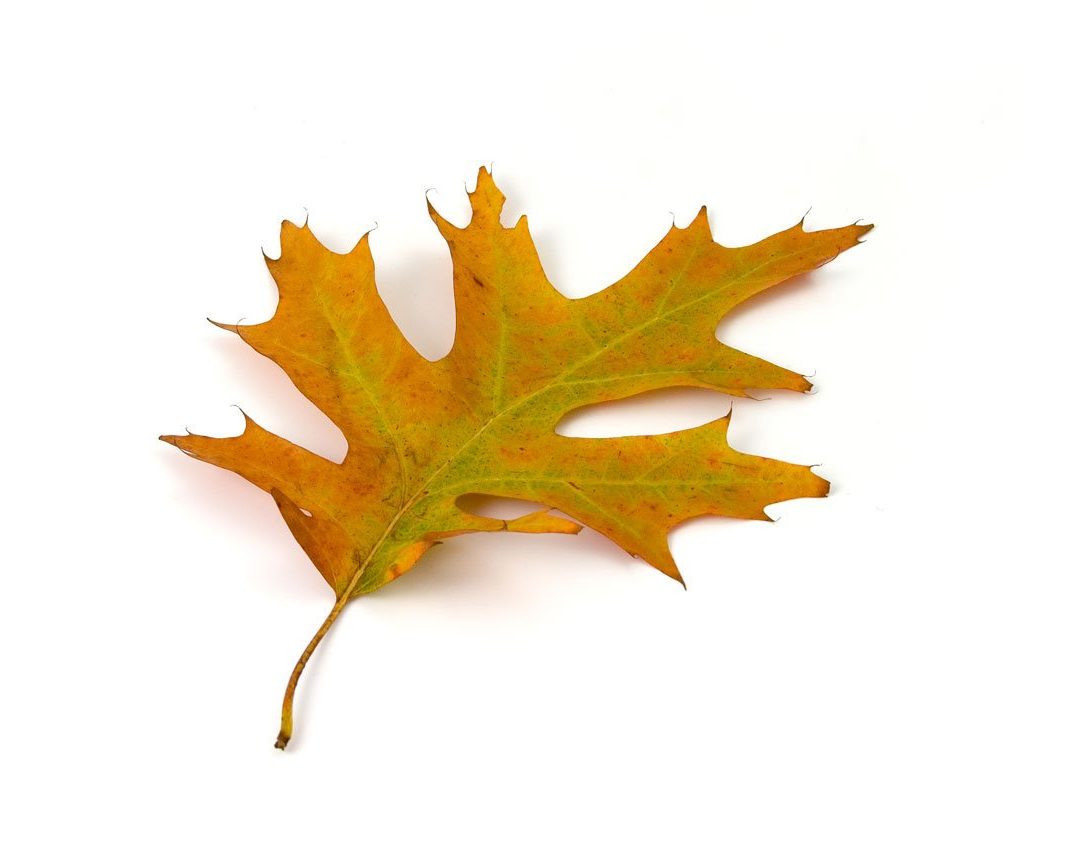 Conquest Resources Limited is a Toronto, Canada based public company listed on the TSX Venture Exchange (TSX-V) under the symbol "CQR". The Company's primary focus is to enhance shareholder value by identifying, exploring and developing world class gold or other mineral projects in Canada and North America.
Conquest's strategy is to maximize stakeholder value by identifying, acquiring, exploring and developing high value gold projects in Canada and North America. Conquest is focused on acquiring gold assets in strategic areas of low political risk and high mineral potential.
The Company is dedicated to the responsible and profitable development of mineral resources for the benefit of its shareholders and other stakeholders. Acting ethically is an important part of performing responsibly and profitably. Ultimately, Conquest's success and growth depends upon the trust and confidence it builds with all of its stakeholders.
OUR LEADERSHIP
The directors and management of Conquest Resources have an established track record of discovering, developing and operating or selling mines and mineral properties across the world.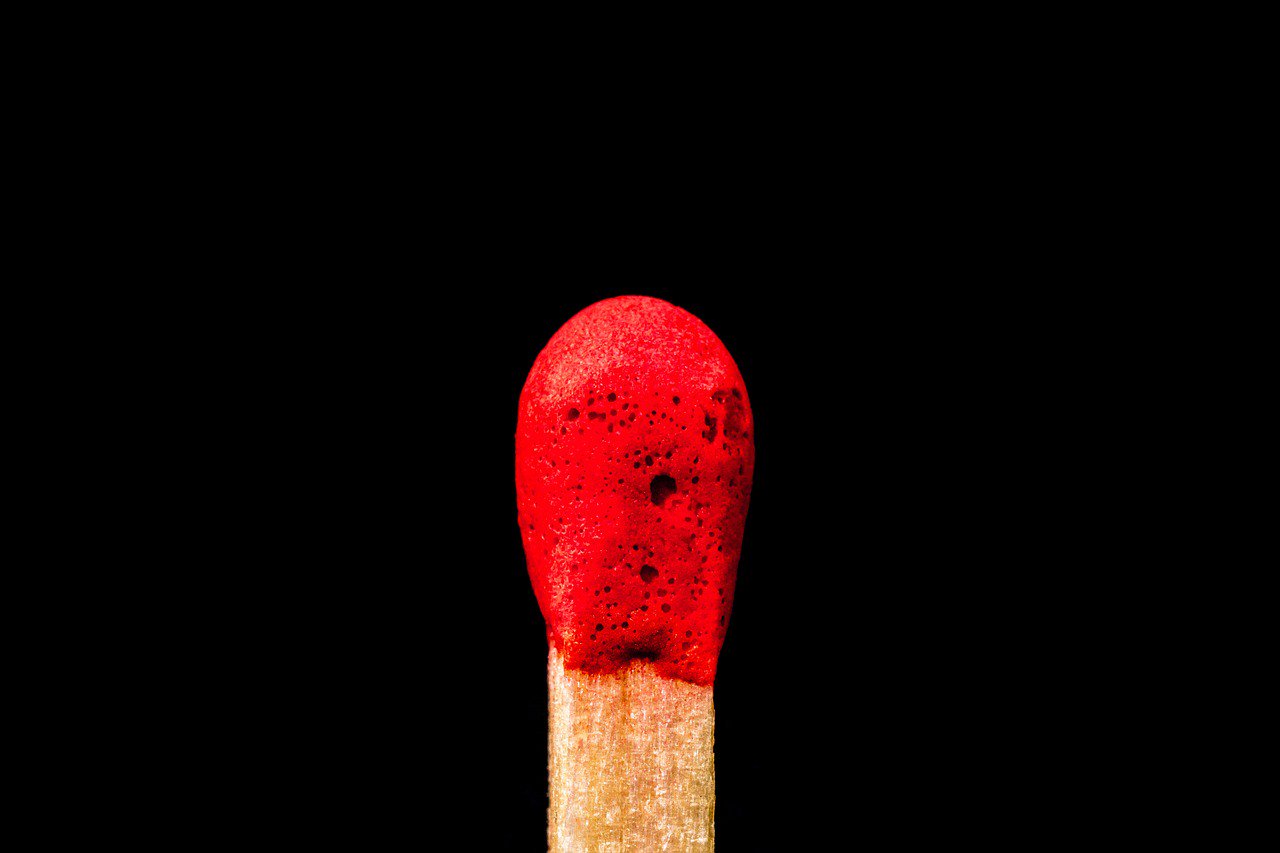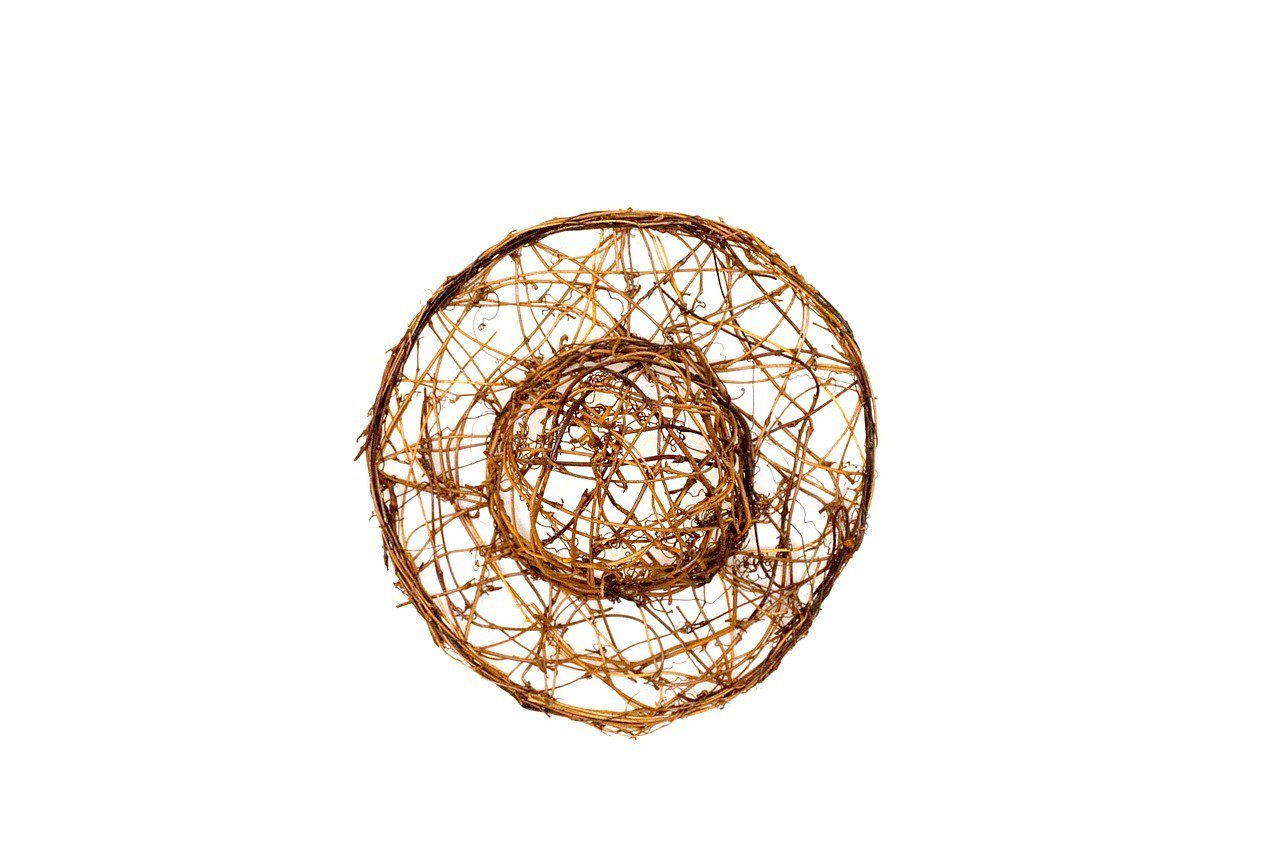 OUR BELIEF
Conquest Resources Limited has a simple guiding principle - a single standard of excellence we strive to apply in everything we undertake. Community input and support is essential in creating a successful regulatory review and Conquest Resources is dedicated to ensuring that its activities accrue the maximum benefit to the local communities and the environment.